Offering Comprehensive Care for Sinus Problems
Welcome to the Midwest Sinus Center.
Specializing in minimally-invasive treatments for chronic Nasal and Sinus conditions.
Our single most important mission at The Midwest Sinus Center is to relieve your sinus suffering.


Our board-certified doctors have trained extensively in nasal and sinus disorders and are able to offer multiple non-surgical and surgical options to alleviate your sinus symptoms. Combining the latest diagnostic and treatment methods with extensive aftercare, our comprehensive approach provides you with advanced and effective treatment. In most cases, we attempt to treat patients non-surgically. For those who fail medical therapy, however, our surgeons are nationally renowned for their skills in endoscopic sinus surgery, septoplasty, rhinoplasty, turbinoplasty, and endoscopic tumor removal.

With a long history of nasal and sinus care in the Chicagoland area, we have pioneered and refined many innovative techniques and have helped thousands of patients end their nasal and sinus suffering. We will work with you every step of the way to ensure that you always know what to expect – and understand each option available to you. Our offices are located in Chicago, Downers Grove, and Tinley Park, Illinois, so we are a short commute for most Chicago area residents. Our Downers Grove office is conveniently located near O'Hare International Airport, so those traveling from afar can easily reach us. Don't ignore your sinus problems any longer; call The Midwest Sinus Center for an appointment today!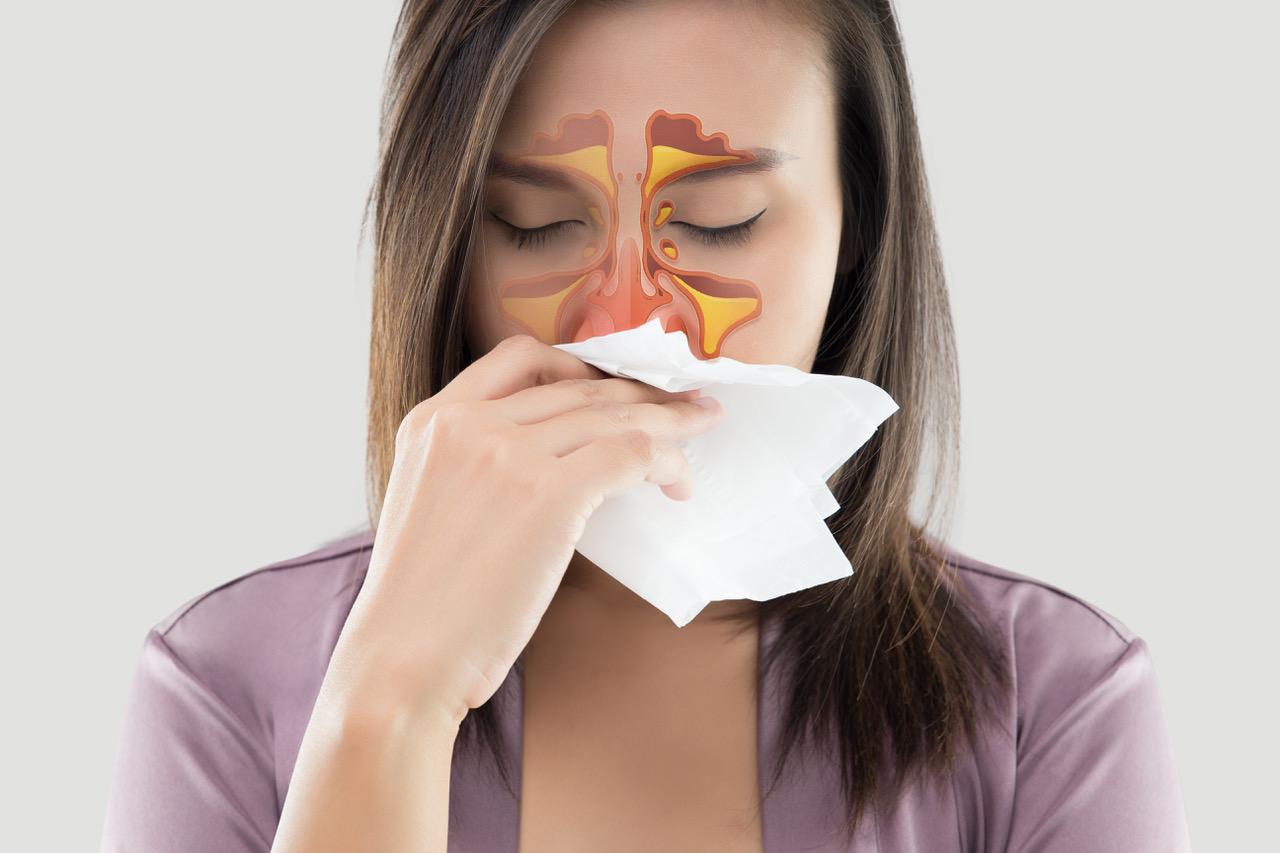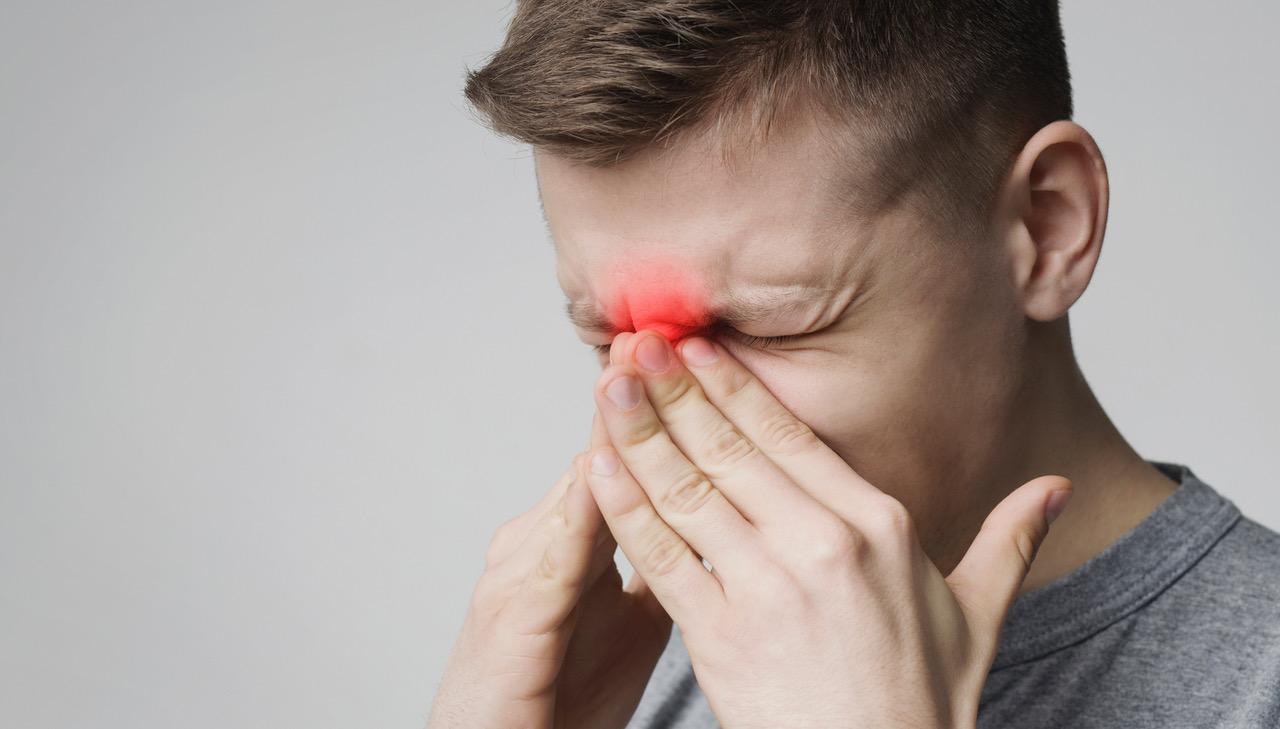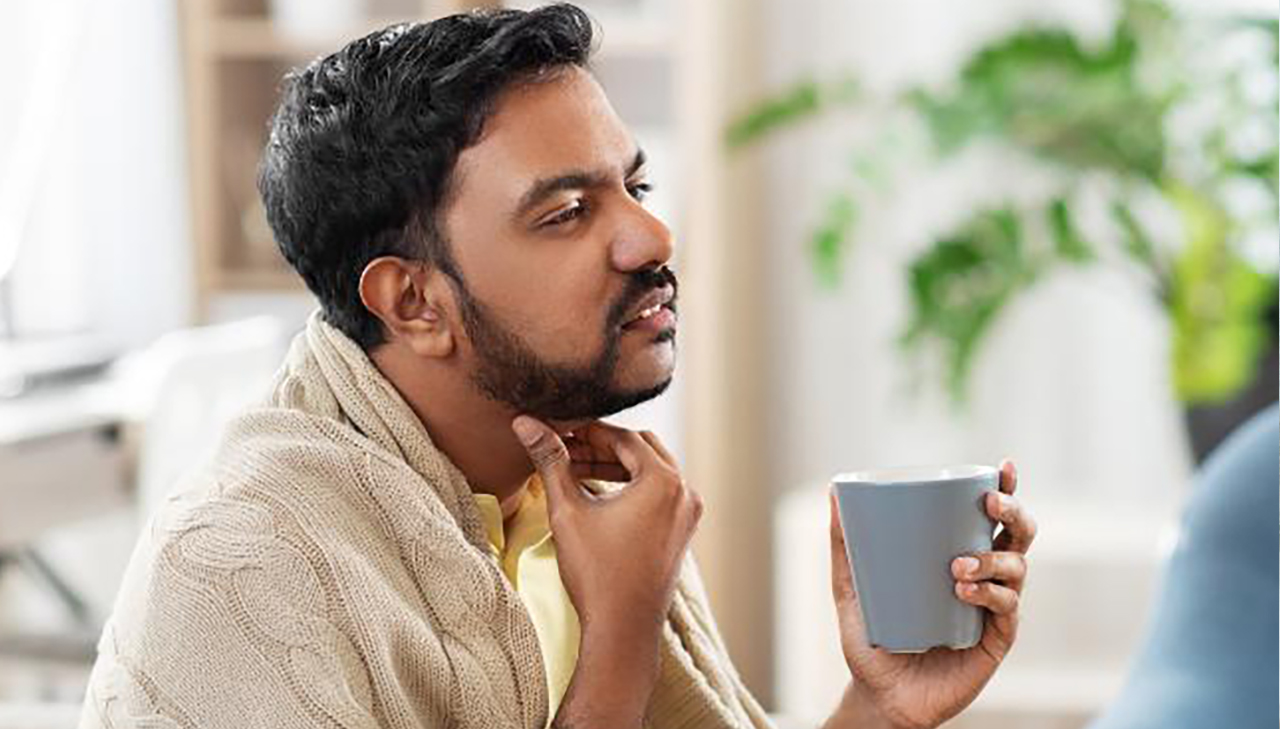 Read what some of our patients have to say